After his bitter breakup and ending their marriage with his official wife Jalia Nagawa, city tycoon and business mogul Drake Lubega is set to loose five (5) of his biggest buildings in the city together with USD 5Million which his ex-wife is now demanding for.
According to an article published by Celeb Patrol, Drake Lubega's wife has asked that her husband should give her 5 of his Arcades as as a compensation for all the years they had spent together since they even accumulated the wealth together therefore she deserves to have her share of the money or property.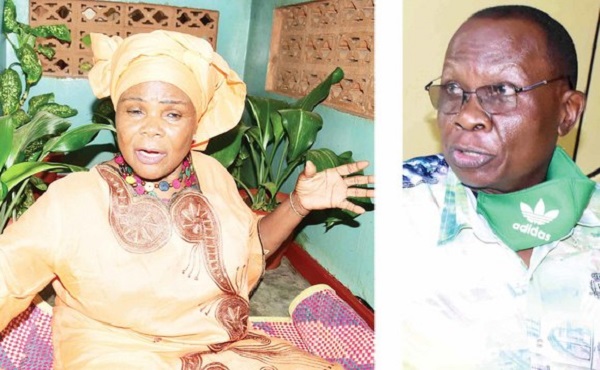 Jalia goes ahead to give Drake an option of either 5 Million Dollars or give her five of his city arcades.
"I want my benefits, I want USD5m or five arcades. I want SD, Talanta, Jesco and others, All I want are my millions, I worked so hard for them. I don't want the relationship anymore, I want us to officially separate, and divide our property. I worked for my well being, but look at me now " Jalia said, arguing that she worked so hard back then for Lubega's riches today.
Jalia recently filed for divorce accusing Lubega of turning against her yet they have worked together to achieve the wealth they have.
ubega's response When contacted for a comment on the petition, he said that the matter was before court and that he had nothing much to say about it because the law does not allow him to do so.
"My mouth and hands are tied because the matter is in court. Let us wait for what will come out of court," Lubega, who admitted that the issue had affected him, told New Vision on phone.
Leave your comment bellow